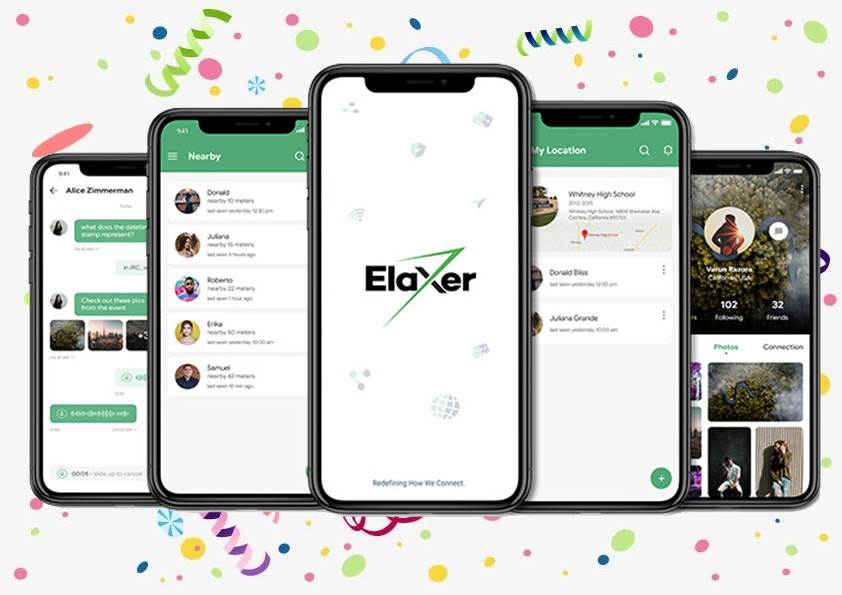 Elaxer empowers users to connect with their friends and family around the world without the need for contact details, not even a name. Whether you're looking to reconnect with old 1975 batch mates, current school or college friends, colleagues, or individuals you've encountered in real time, Elaxer works seamlessly in all scenarios.
Social networking has become an integral part of our daily lives, enabling us to connect with friends, family, and acquaintances and share our experiences with the world. However, finding and connecting with people over social networks can be a daunting task, especially when you don't have mutual connections or synced phone books.
A few years ago, a friend of mine shared her struggle of finding her college friends on Facebook. Despite knowing that they existed on the platform, she was only able to find a few of them. Similarly, when I tried to find my school and college friends on Facebook, even with their full names, I got a really long list of users with filters, and it took me more than an hour to find the right person. After manually looking for each profile, I gave up and moved on with no connection.
To understand this problem better, we conducted a survey with over 500 young people (school & colleges). The results were staggering, with over 85% of respondents saying that they were not connected with their friends from school or college and often missed connections in the absence of information.
This led us to come up with Elaxer, a social networking app that solves the problem of finding and connecting with people over social networks.
Elaxer allows users to connect with anyone, anywhere without the need for personal details, not even a name of the other person. Our team at Elaxer has domain expertise in software development and social media platforms. We know people need what we're making because of the survey results and the common problem of not being able to easily find and connect with friends on social media.
Elaxer provides a solution that allows users to connect with people without any information or name, using its proprietary algorithm to match users with the right people based on location-based data and other factors, while also maintaining privacy and security. With Elaxer, users can find and connect with anyone, anywhere, without compromising anyone's privacy.
Elaxer is packed with a variety of features that make it easy to connect with people and communities all around the world. Some of the key features of Elaxer:-
To learn more about these features, be sure to check out our blog posts on each topic
Elaxer is continuously growing and improving to provide its users with the best experience possible. It's always great to let your users know that you're committed to improving your product and adding more features to make it even better.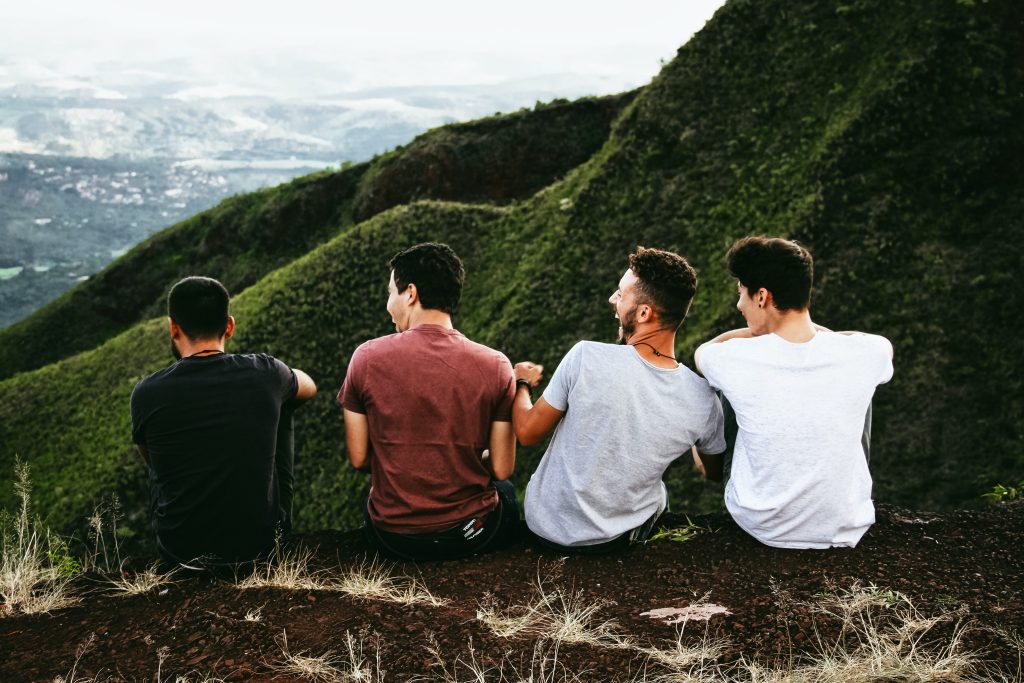 Elaxer is currently undergoing open testing (Alpha testing) and is only available on Android devices. However, we plan to launch the app on iOS soon, albeit with limited features, and only in the India Region for the time being. To ensure that we deliver the best possible product, we engage with our users on various platforms such as Reddit, where we solicit honest feedback and suggestions. This helps us improve and refine our app before its final release.
In conclusion, Elaxer is the social networking app that lets you connect with your friends and family in any situation, without even needing their contact details or name. With advanced algorithms, Elaxer helps you make valuable connections and reunite with loved ones you may have lost touch with and discover new ones. With Elaxer, you will never miss a single chance to connect with the people who matter to you most. Try Elaxer today and experience the convenience of connecting with anyone, anywhere with complete privacy and security!
We value your opinion and feedback and would love to hear your thoughts on how we can improve Elaxer. Please don't hesitate to share your suggestions with us!